Set your website colors globally and manage the colors from one single place.
Read More »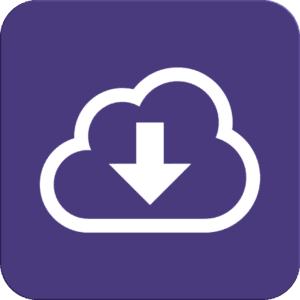 Save your designs as templates, upload them to the cloud and use them on other websites.
Read More »
With this module, you can create custom layouts either with Elementor or the native WordPress Editor and display them throughout the website.
Read More »