Website Type: Photography Website
Display additional information using the image widget for Elementor with nice-looking hover effects.
Read More »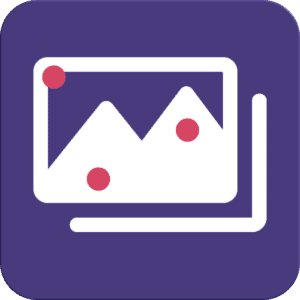 Give your visitors additional information about your images with the image hotspots Elementor widget.
Read More »
Add amazing Lottie Animations to your Elementor Website using the Lottie Animation Widget.
Read More »