Find Elementor Addons based on Widgets
Find the perfect free and premium Elementor addons for your Elementor website based on categories and Elementor widgets and functionalities. Select the desired widget from the dropdown menu on the left (or above if you are on mobile), and you will discover free and pro addons offering the function or the design you are looking for.
Search Addons by Category:
Do you want to promote your Elementor addon?
With Stratum plugin, you get a set of premium Elementor widgets already in the free version.
See full review »
JetWooBuilder Review - Supercharge your WooCommerce Shop with one of the best Elementor addons for a WordPress Online Shop.
Unlimited Elements for Elementor Pro
Power up the Elementor Page Builder using an easy-to-use & creative widget library as well as the unique Widget Creator.


Dynamic Content for Elementor
Dynamic Content for Elementor Addon - Extend Elementor with advanced development tools for web experts.
JetEngine Plugin Review - Custom Post Types, Custom Fields, Profile Builder, Frontend Posting - everything you need for adding and editing dynamic content with Elementor.
WidgetKit for Elementor Pro
WidgetKit Pro Addons is a powerful Elementor addons kit that enhances your website building capabilities especially if you create an online shop or an LMS platform.
Element Pack Pro Addon brings you advanced and super-flexible Elementor widgets to build your website with unlimited possibilities.
The Plus Addons is a colletion of creative and Innovative Elementor Widgets to supercharge your Elementor Design.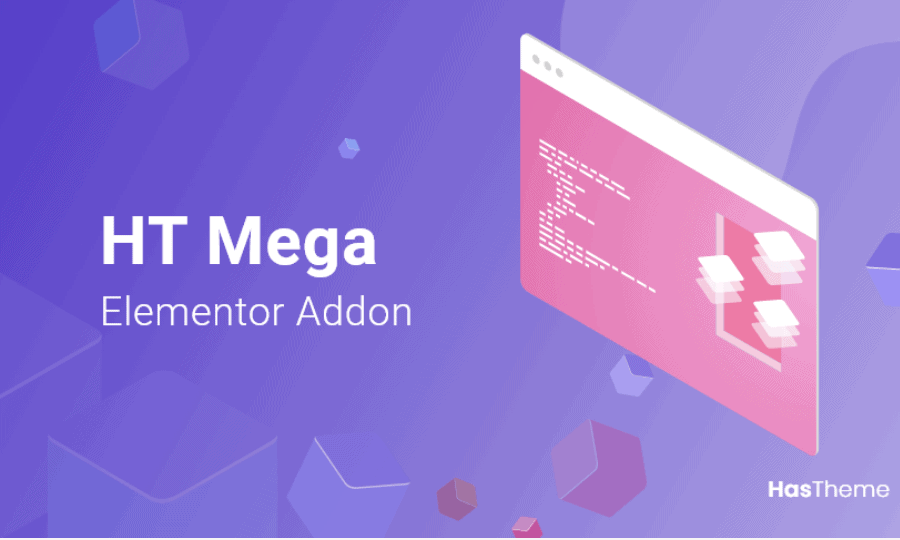 HT Mega Addons for Elementor
HT Mega Addons is a Elementor addon with more than 80 Elementor widgets available in the free version.
Livemesh Addons for Elementor Pro
An elegant, modern and fully customizable collection of addons for Elementor.
PowerPack Addons for Elementor Pro
Super-charge your Elementor website with 70+ unique, creative, and useful Elementor widgets.
JetElements for Elementor
Create and design any content with JetElements widgets.
Premium Addons for Elementor Pro
Use the Premium Addons widgets with tons of customization options to create professional looking websites.
Ultimate Addons for Elementor
Elementor Widgets, Templates, and Blocks All in One Place wit Ultimate Addons for Elementor
Bring your creative web designing imaginations to life with Happy Elementor Addons
Essential Addons for Elementor Pro
With over 1 million active installations, the free version of Essential Addons is the most installed Elementor Addon.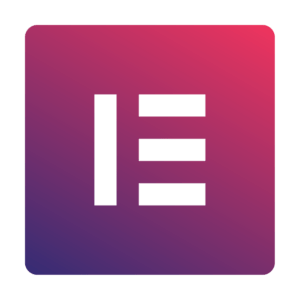 The Pro version of the World's Leading WordPress Page Builder with great design customization options.
Elementor Addons Performance Comparison
We are sorry that this post was not useful for you!
Let us improve this post!
Tell us how we can improve this post?