Set your website colors globally and manage the colors from one single place.
Best Free Addons for Elementor Global Colors
There are no Free Addons for this widget. If you know any Addons, please let us know in the comments below.
Best PRO Addons for Elementor Global Colors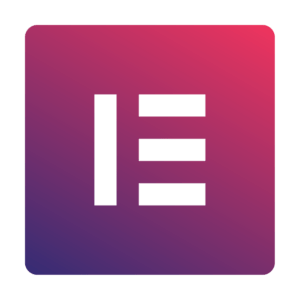 4.8 out of 5

4.8 (el mentors rating)/5
The Pro version of the World's Leading WordPress Page Builder with great design customization options.
Elementor Global Colors Examples
Elementor Global Colors FAQs
If you have any questions regarding this widget, please let us know in the comments below.
Your experience with Elementor Global Colors?
What experience do you have with this widget? Please share your experience in the comments section below.
el mentor
Hi there! I'm so glad you are here! No matter if you are starting out using Elementor or if you are already an experienced user, I hope you will find the resources on this website helpful. My name is Danijel, and I am el mentor. I love to share my Elementor WordPress knowledge and help other solopreneurs and website owners to achieve their web goals. But that's not the only reason why I chose this domain name ;-)
All links marked with (*) are affiliate partner links.
Helpful Links to Related Posts
Showcase WooCommerce products anywhere on your website using the Elementor widget Product Grid.
See Widget »
Display additional information using the image widget for Elementor with nice-looking hover effects.
See Widget »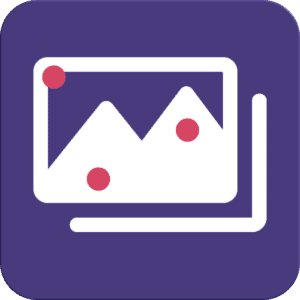 Give your visitors additional information about your images with the image hotspots Elementor widget.
See Widget »
February 15, 2021
No Comments